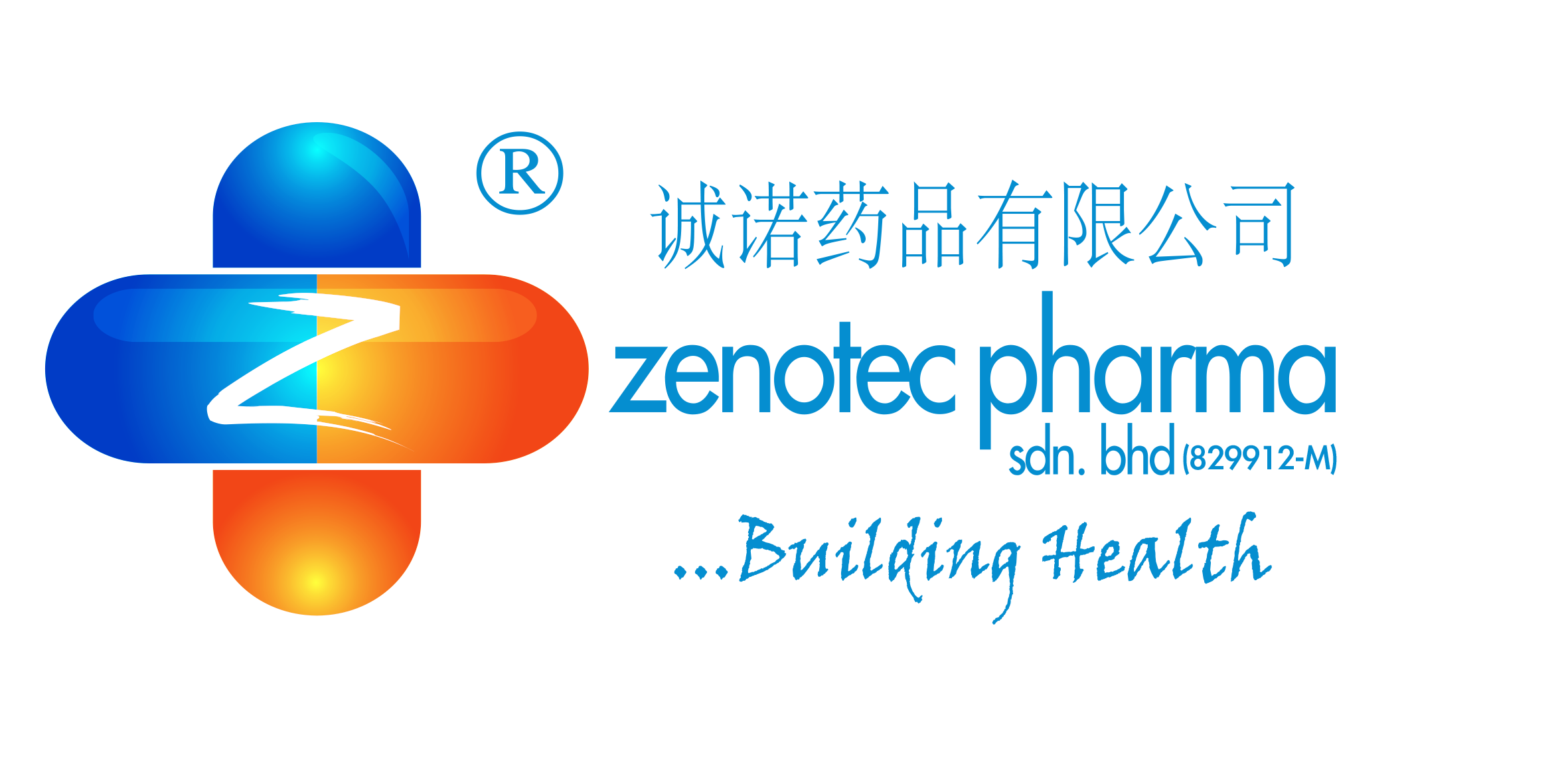 Vision
Our Vision is to become the most trusted and respected global health solution provider.
Mision
We are comitted in using technology to drive us to the cutting edge of research and development in bringing out innovative products for the pharmaceutical industries.Our aspiration is to be excellence in leadership, safety, efficacy, and quality products by combining our
aggresive
corporate strategy with perseverance and consistency to

create

healthier lives and promoting the well-being of individuals.
Core Value
Scientific expertise in research of

development

technology that continuosly strive to exceed this need of consumers and our clients.
We always equipped in a team of motivated sales force and experienced marketing personal to provide quality service to our esteem customers.